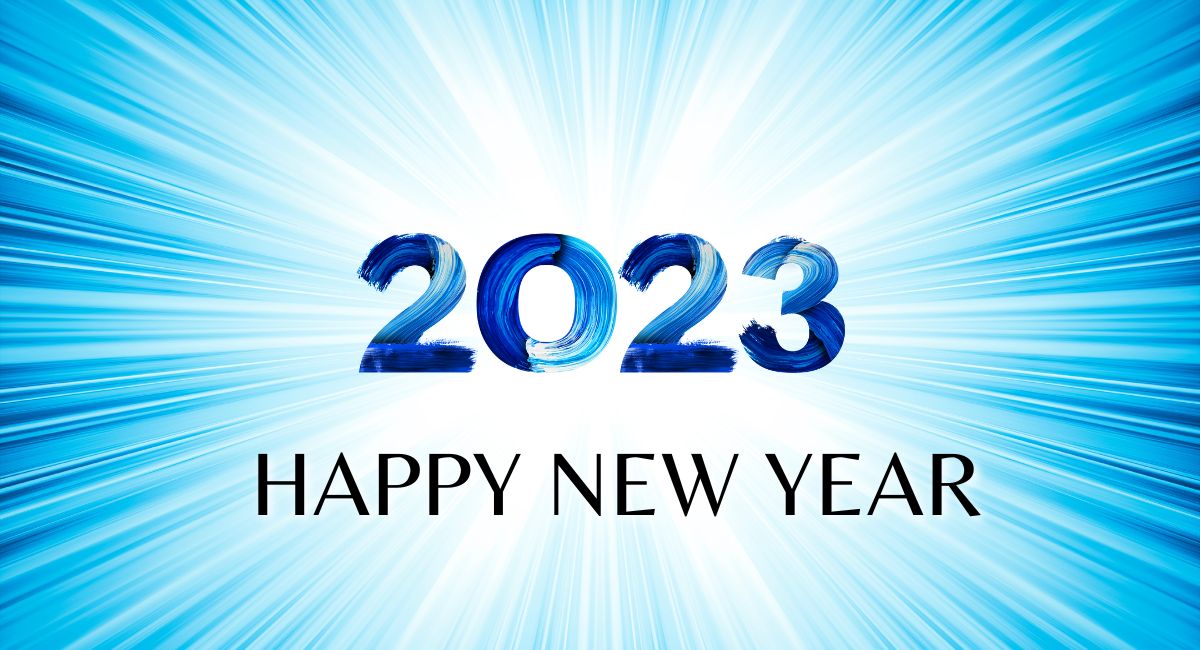 We would like to thank you for participating and attending all of our events of 2022 and would like to give you an update for thee coming 2023 plans.
It seems that Mother Nature has played a trick on us. Expecting snow and bad travel weather we limited our events in Jan. and Feb. to music lessons, guitar jam sessions, and space rentals for private parties/events, especially for those of you that come from areas outside the Sylvan Beach community
Paint N Sip This Sunday, Jan. 15, 3PM with a Wine Glass Painting Class. We moved to Dave Steinman Studio (chalkingaboutStein.com) in Syracuse in Dec. and we will host it there in Jan. & Feb. A few tickets are still available, RSVP 315-761-4071. Your $45, includes 3 wine glasses, instruction and light snacks. We will return to the Center in March.
HERE ARE SOME OF THE HIGHLIGHTS: Watch Calendar/FB/Eventbrite for Details
SYLVAN BEACH SINGERS SRPING SESSION : Begins Tuesdays, March 7, 2023 /10 sessions/$65 Performance 5/21/2023
PGUNY (Puppeteers Guild of Upper NY) begin March 19/ 3rd Sunday monthly for members
PUPPET Shows TBA
Blues Workshops with MONK ROWE beginning March 7, 2023
MONTHLY Dance Party: one Friday per month, begins 3/1 through Dec.
CREATIVE ART EXPERIENCE AGES 3-8YRS ALONG WITH A FAMILY
MEMBER BEGINS March 8 -July 22 Wed. afterschool/ Sat. afternoon
Art Gallery: Open Wed-Saturday 11am-6pm Sunday 1-5PM