Change, like the Lake itself; starts as a ripple and becomes a wave of wonderment!
To develop a cultural center in Sylvan Beach as a Creative Arts and Music incubator encouraging local talent from the CNY counties of Oneida, Madison, Onondaga and Oswego . To attract professional talent to help nurture students and bring cultural entertainment for the community.
To serve as a community center by offering classes, lessons, lectures, screenings and stage productions.

PURCHASE ADVANCE TICKETS FOR ALL
EVENTS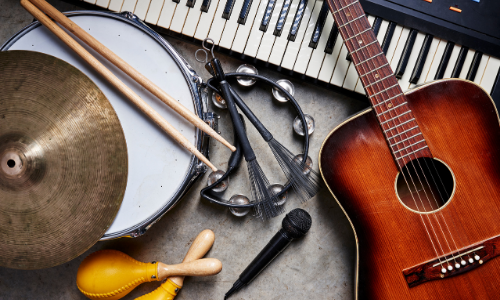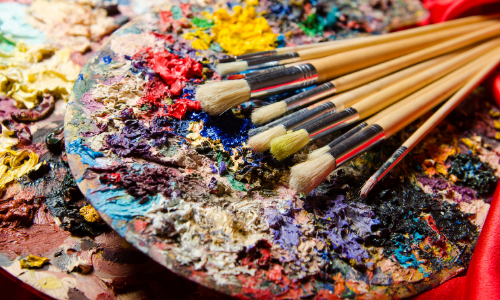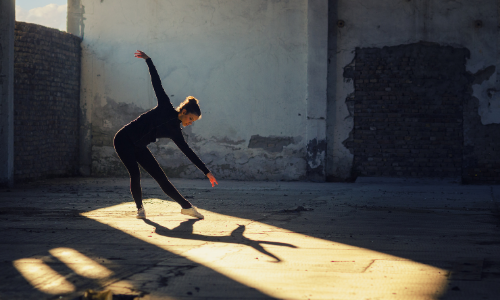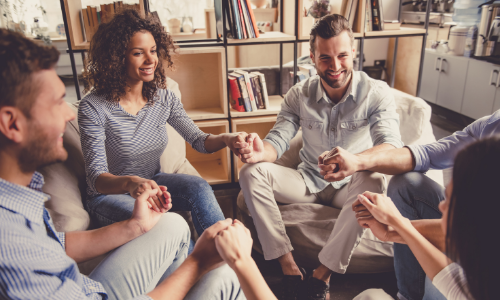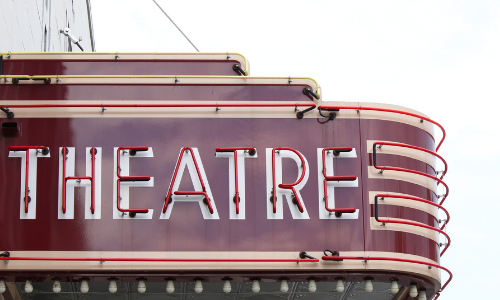 Help olAH CEnter
BUILD OUR COMMUNITY
Board of
directors & STAFF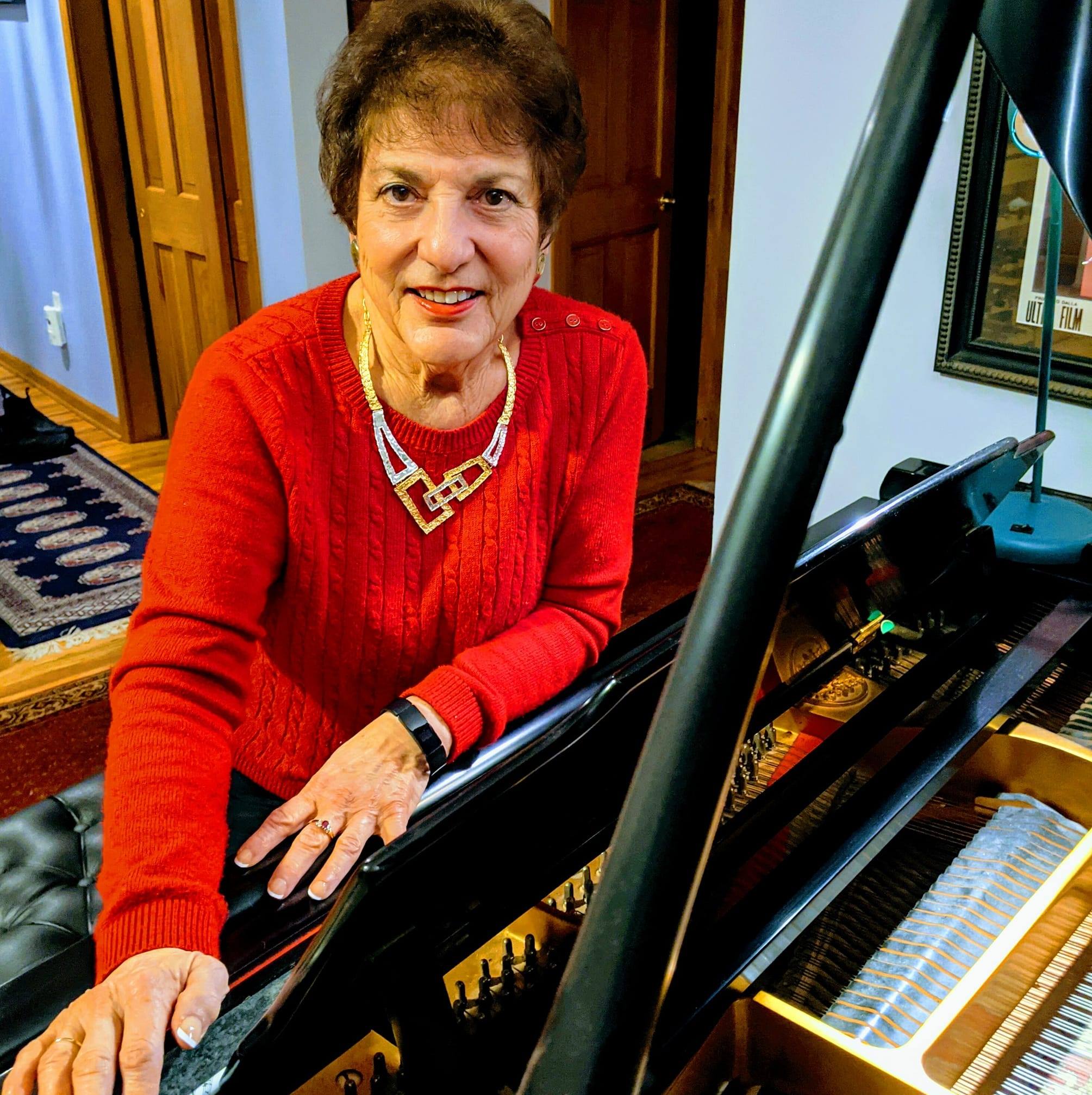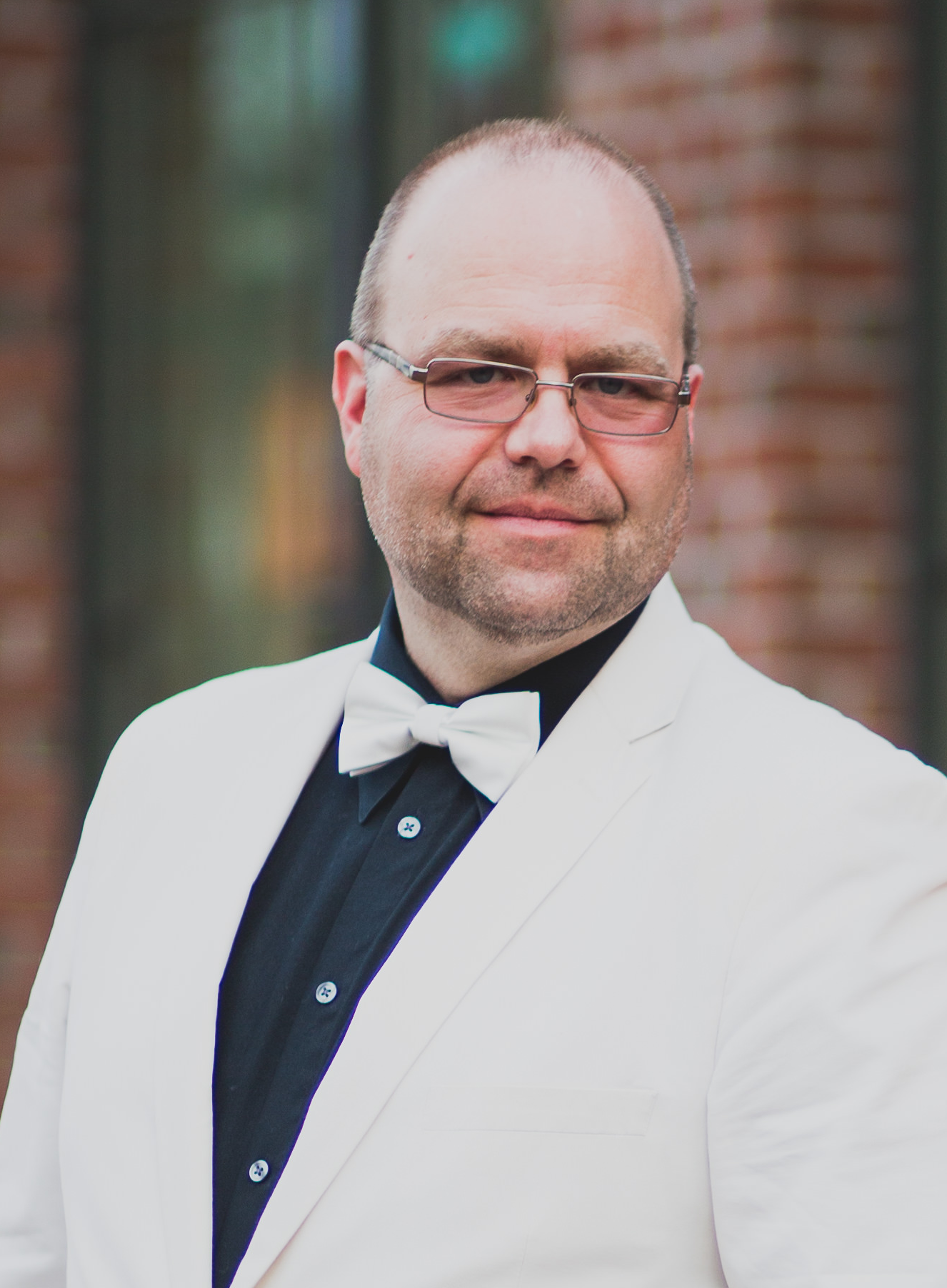 Dr. Roman Placzek
Executive Director of Music and Performance Programming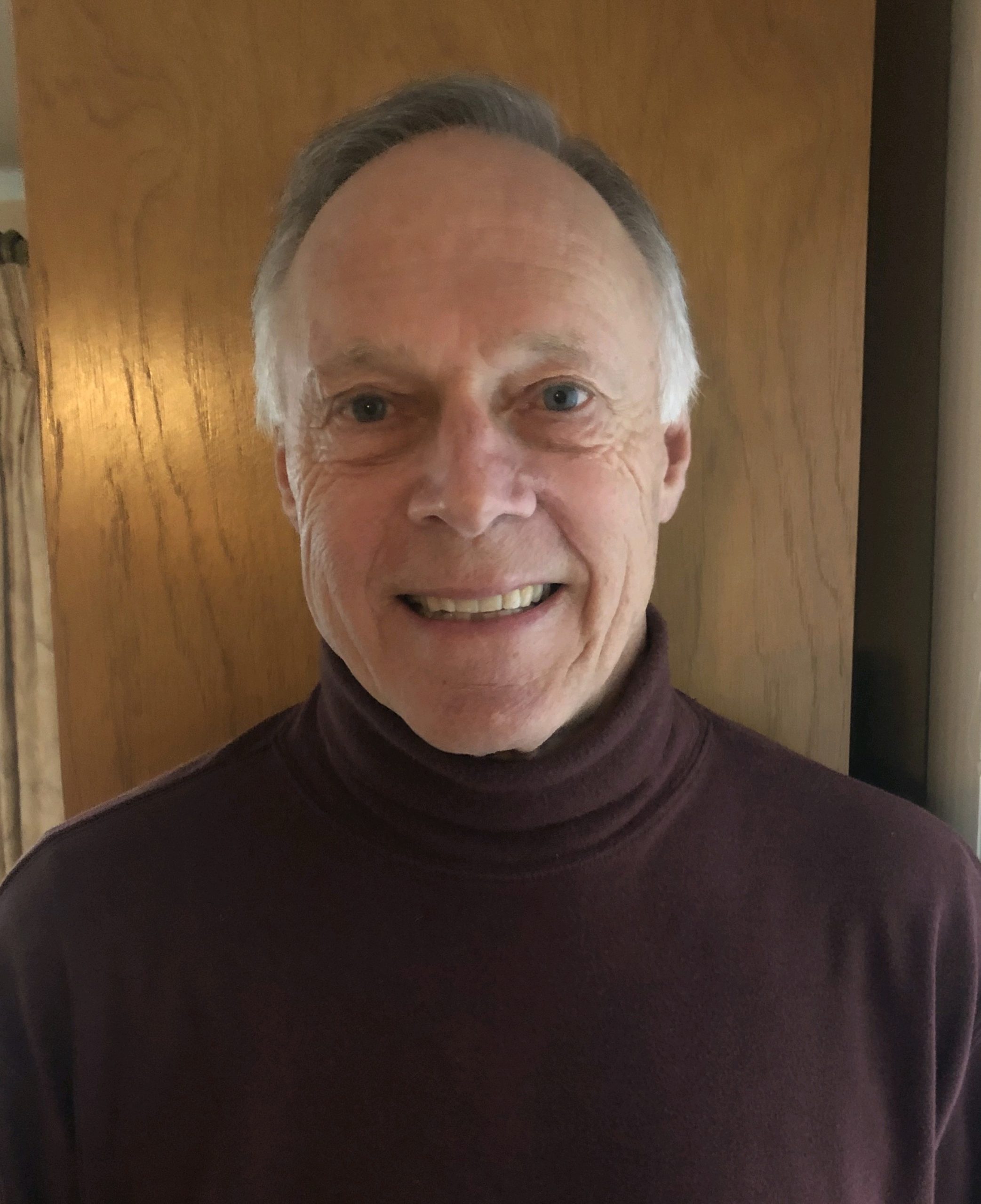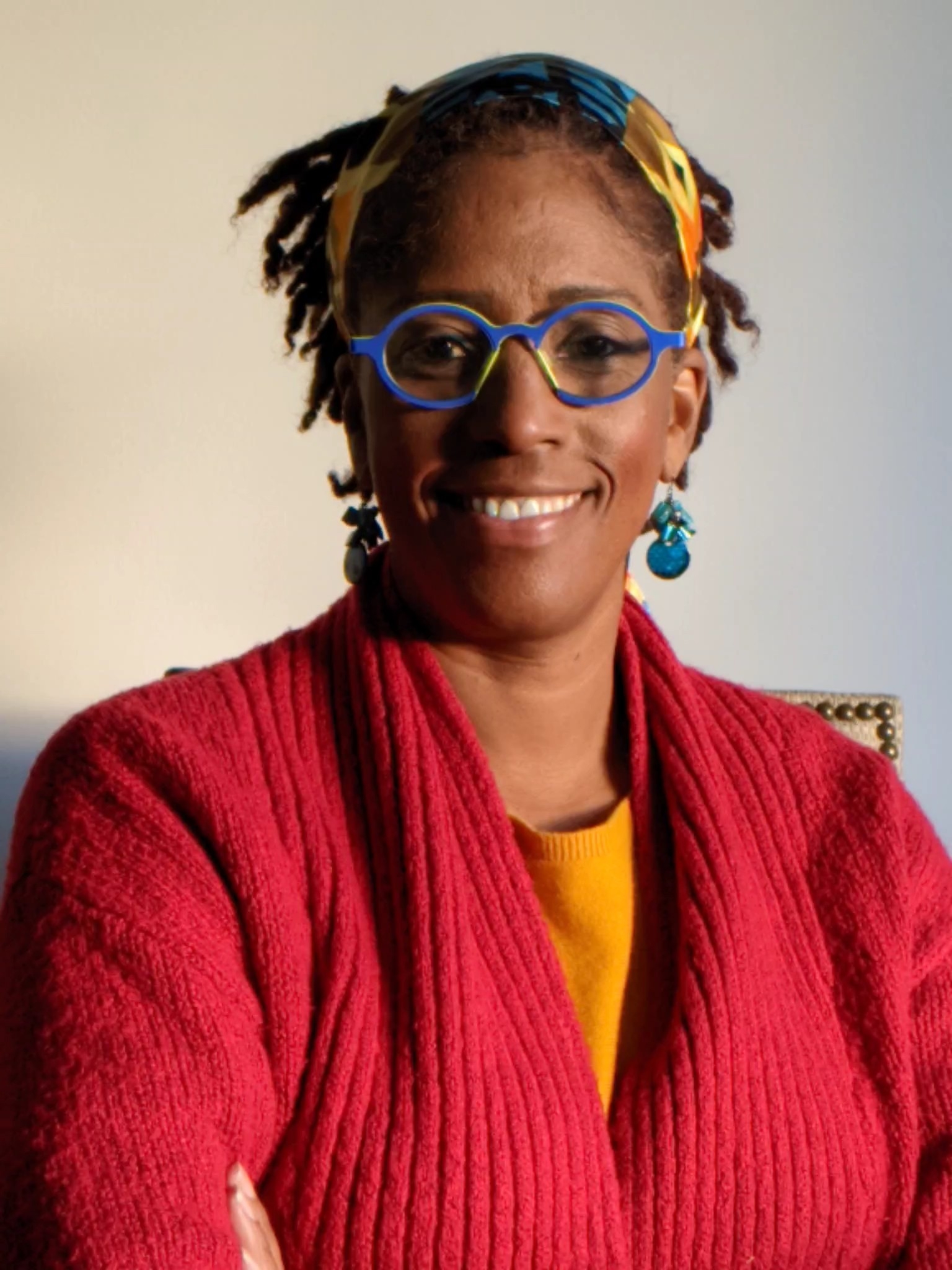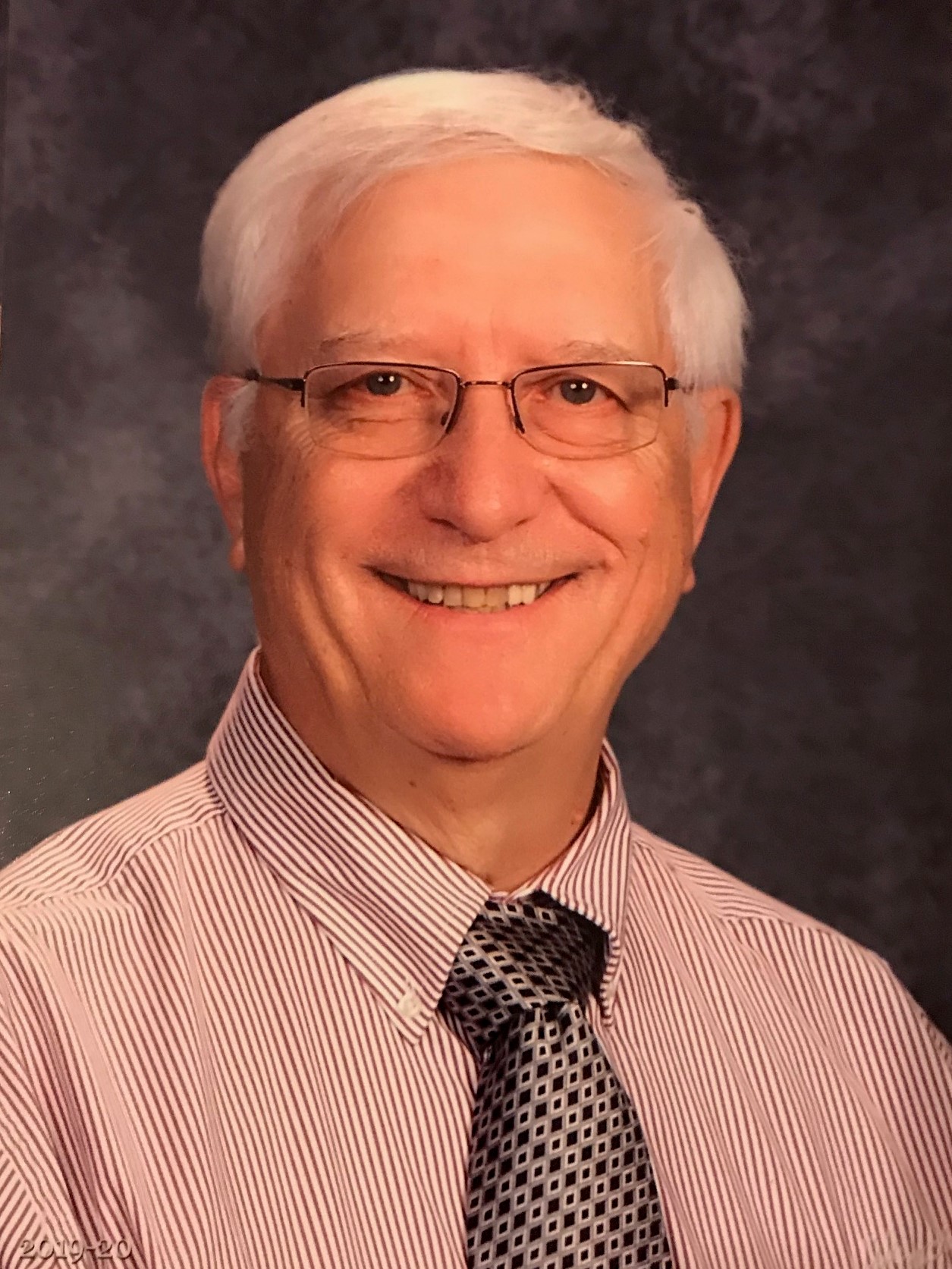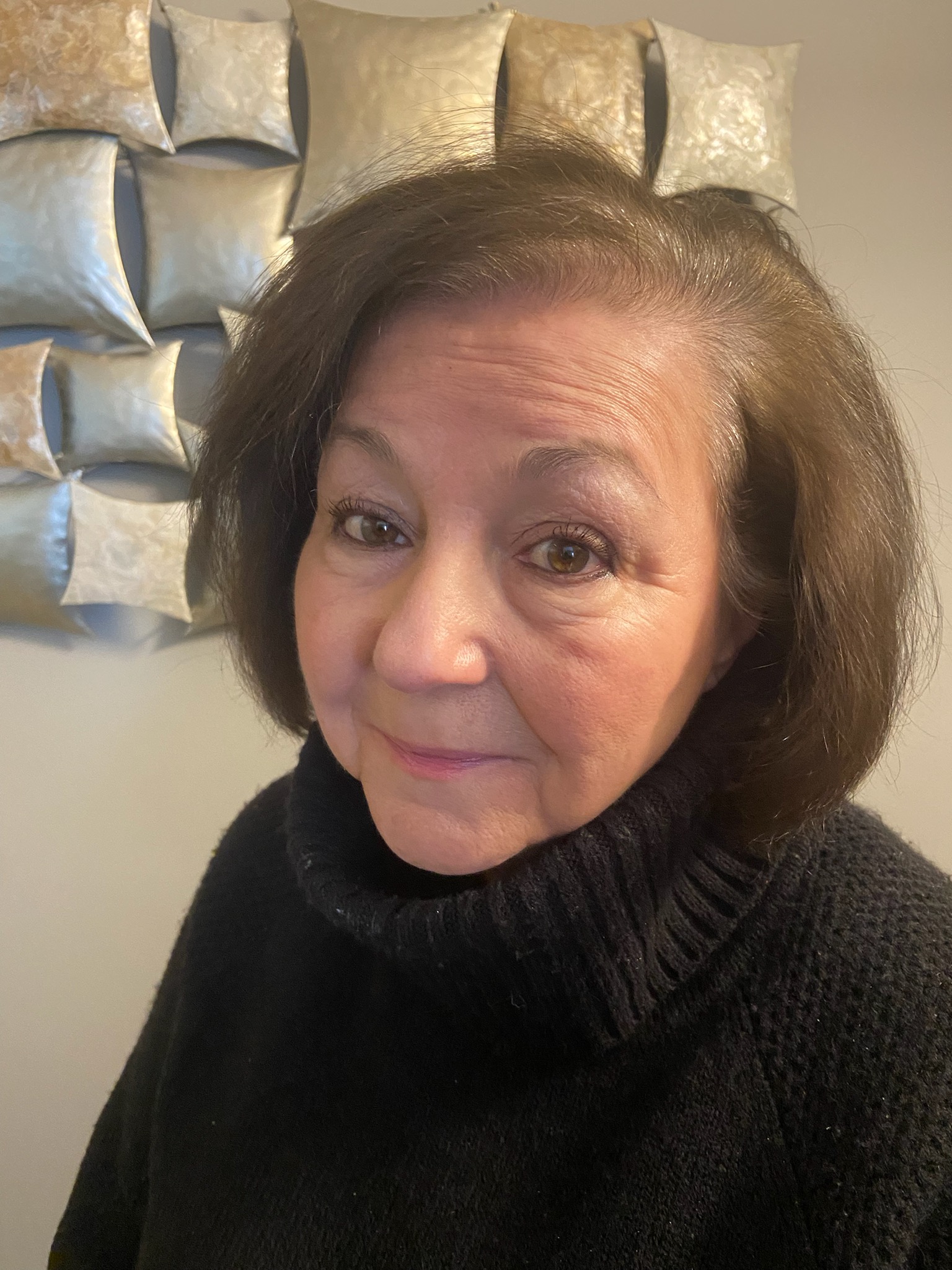 Oneida Lake Arts & Heritage Center is a 501(c)(3) organization dedicated to delivering Music, Arts and Heritage to Upstate New York.